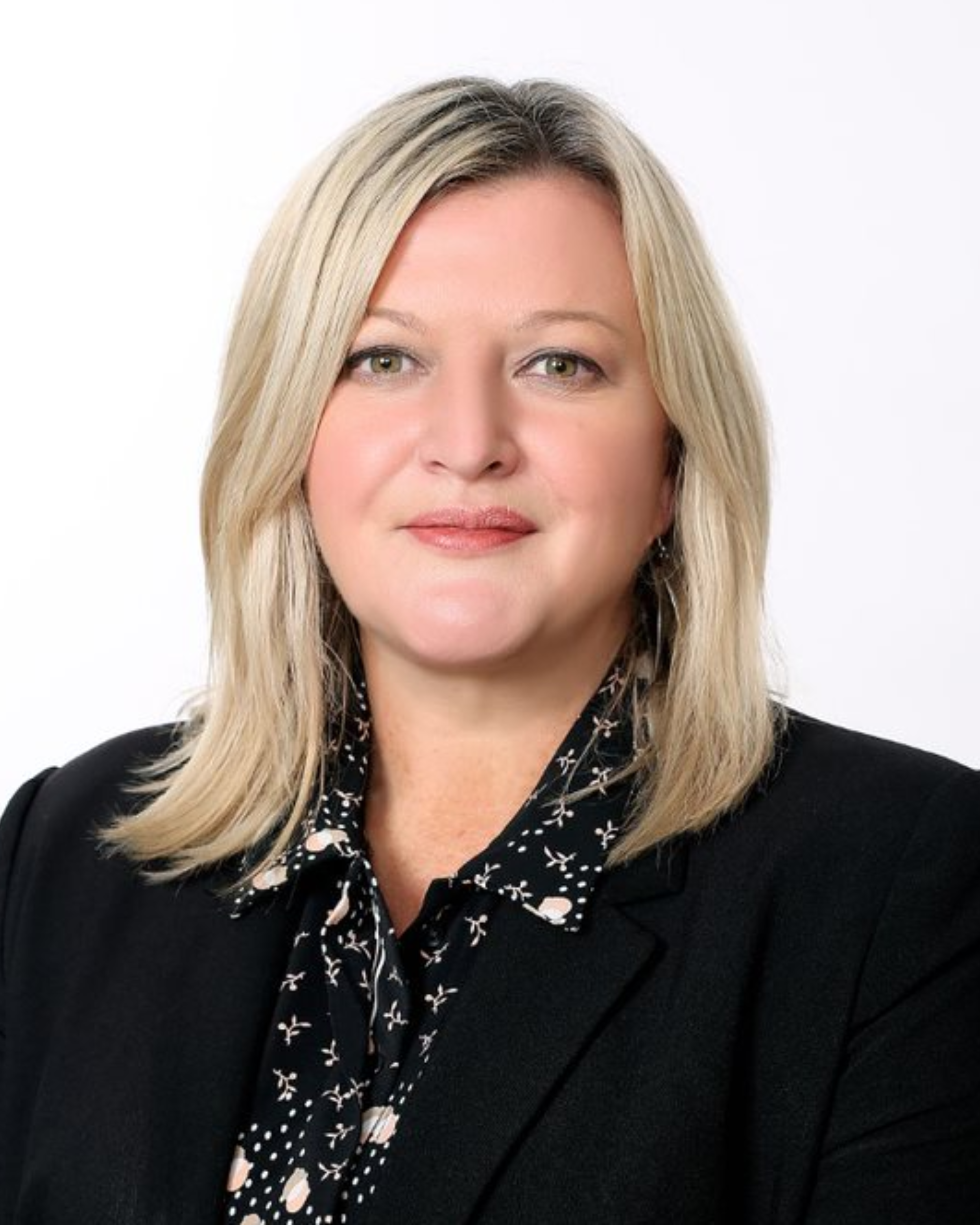 Debbie Simpson
Head of Mathematics
My name is Debbie Simpson and I am delighted to be joining Gems Metropole as Year 4 class teacher and Head of Maths for the upcoming academic year. Having completed a Bachelor of Education degree at Paisley University, Scotland in 2000, I have spent my career teaching primary children at all year group levels and have developed a strong understanding of the needs of each school phase.
With 22 years teaching and leadership experience, I have had a variety of leadership roles including Subject Lead, Head of Year and Deputy Principal. I am thrilled to be continuing my leadership journey as Head of Primary Maths and excited to challenge, engage and instil a love for Maths in all students where critical thinking and problem solving skills are supported and nurtured at all levels.
In my spare time I love to travel, read, swim as well as various arts and crafts including diamond painting.
As a High Performance Learning trainer, I am a firm believer in the HPL philosophy, having seen first-hand the power it gives to children to be masters of their own learning journey and I look forward to continuing this at Metropole.
I am extremely passionate about teaching and learning, ensuring my classroom is a positive, inclusive and engaging experience with lessons designed for high impact to support students making accelerated progress in their learning. My greatest joy is to watch children's confidence grow and seeing each child experience their 'aha' moment, embracing their own potential as a learner.