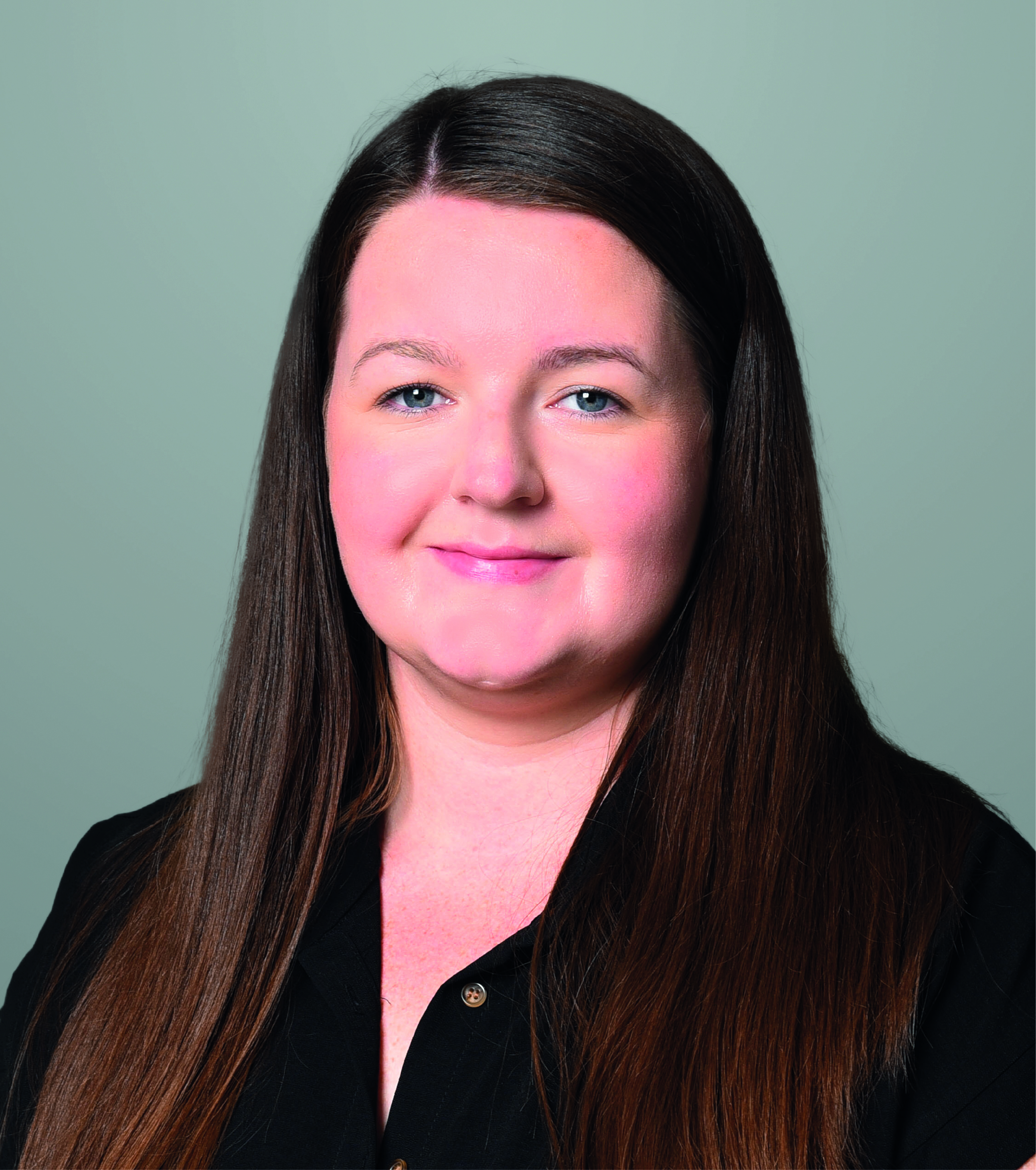 Erin Geraty
Head of Science
My name is Erin Geraty and I am incredibly excited to be returning to GEMS Metropole, for my fourth year, where I will be continuing to teach in Year 3. This year, I am delighted to be continuing with my role as Head of Primary Science.
I am originally from Birmingham, UK and completed my Primary Education degree at Manchester Metropolitan University. After qualifying, I returned to Birmingham to pursue my teaching career. Throughout my teaching years, I have had the privilege of working in a variety of school settings. This experience has developed my ability to cater for children from a wide range of backgrounds and abilities.
It is a pleasure to be able to call Dubai my home now. Over the last 3 years I have loved learning more about many different cultures and having the opportunity to visit some wonderful countries and I hope to continue with this soon!
I consider myself to be a passionate, caring and enthusiastic teacher. Your children's well-being and education are of paramount importance to me and I look forward to contributing to their continued development, both academically and socially, over the course of the year.