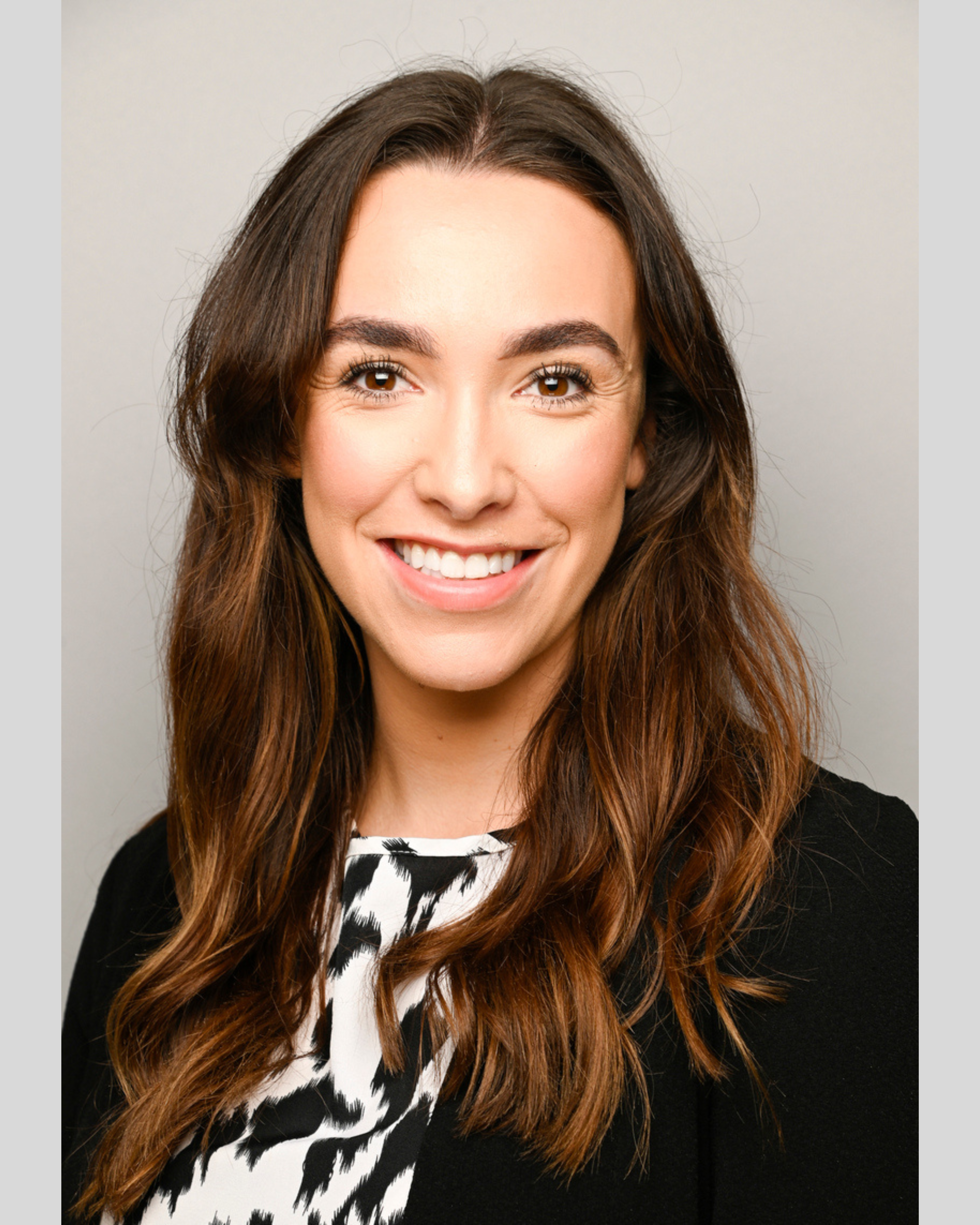 Olivia Marsden
Head of English (Infant School)
Hello, my name is Olivia Marsden and this will be my third year teaching at Metropole. I am very excited to be Head of English for the Infant School and working as a part of an excellent team in year two again.
I am from the North East of England, where I studied my degree in Social Work (BSc), before completing my PGCE. I have spent most of my teaching years in year two and year six. During my time of teaching, I have taught all abilities including within an inclusion provision and a group of children who display more challenging behavior.
In my classroom, I strive to create a positive climate so that all children feel safe and happy. I encourage each student to be both brave and kind which in turn, develops tolerance, respect and compassion.
I believe that embedding High Performance Learning strategies into each lesson has played a vital part in my teaching; as when a child believes they can, they will. This has helped to develop confident, resilient lifelong learners. I ensure that the children I teach are challenged but are fully supported to achieve their full potential. I am looking forward to working with you all next year!