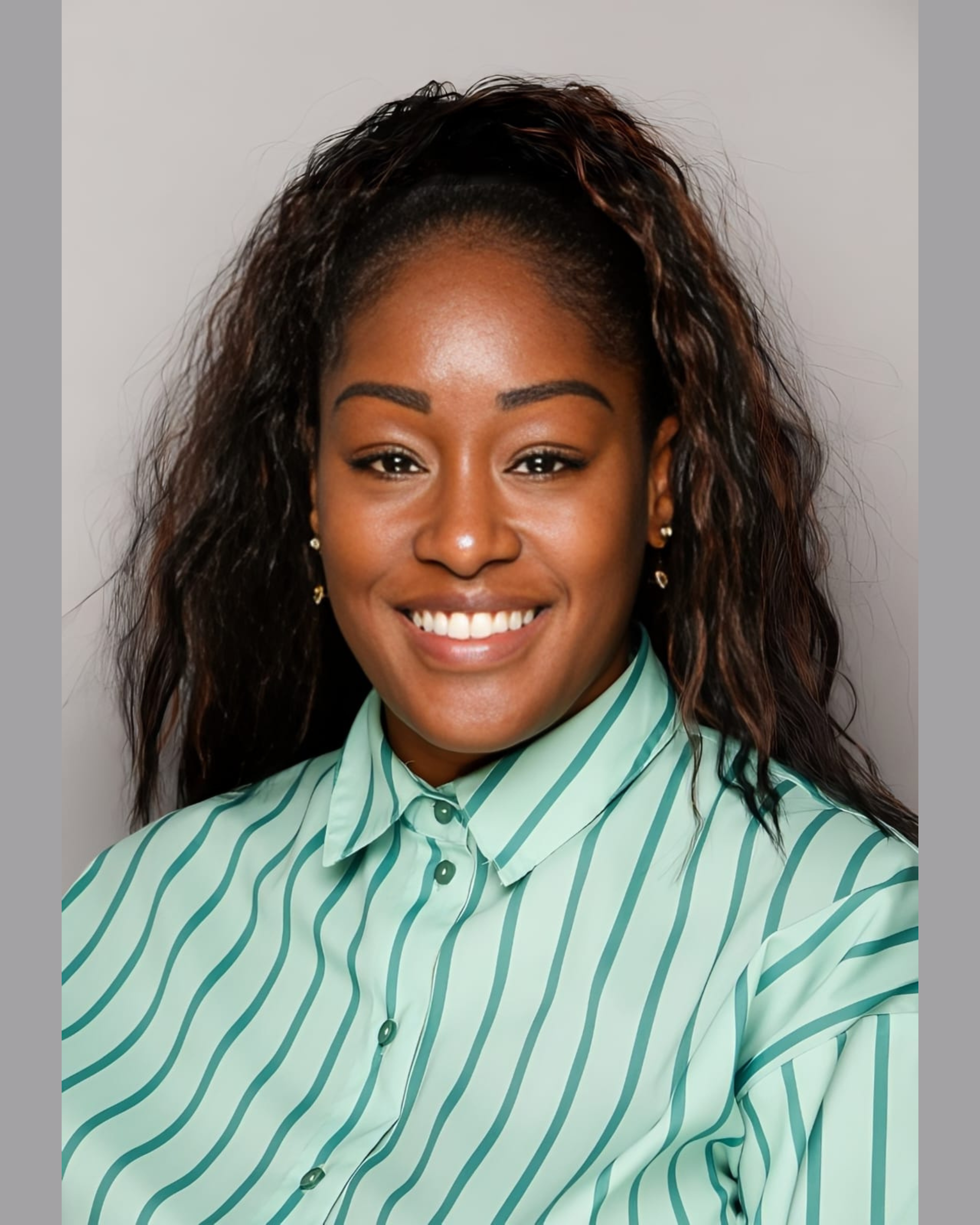 Sharna-Lynn Yarde
Head of ICT & Computing
My name is Sharna-lynn Yarde and I am thrilled to be the new Head of ICT & Computer Science at Gems Metropole School. My family and I moved here from London just last year and it has been an incredible journey so far.
I hold a BA (Hons) degree in Business Studies, which has provided me with a strong foundation in understanding the dynamics of the corporate world. However, my true passion lies in education. To pursue this passion further, I completed a postgraduate certificate in Education with a specialization in ICT, solidifying my expertise in the field.
With over 11 years of teaching experience, I've had the privilege of working in various schools with students from diverse backgrounds. This exposure has instilled in me a deep appreciation for the importance of ICT and Computer Science as essential subjects in today's rapidly evolving world.
It is my mission to creatively empower my students, ensuring they are engaged and equipped with the necessary skills to adapt to ever-changing technology.
My dedication to my students extends beyond academics. I believe in nurturing well-rounded individuals, investing in their personal growth and success. My positive and enthusiastic approach, coupled with a growth mindset, inspires my students to believe that anything is achievable with the right mindset and effort.
Excited about my new role, I am eagerly looking forward to further developing the ICT & Computer Science department at GEMS Metropole School. I envision a department that not only imparts knowledge but also fosters a love for technology and innovation.
I am honored to lead the department and fully committed to the success and growth of my students both academically and personally.
In my spare time, I indulge in my appetite for travel, exploring different cultures and broadening my horizons. I value quality time spent with my family, recognizing the importance of maintaining a healthy work-life balance. Furthermore, I am deeply passionate about self-development, constantly striving to be the best version of myself.