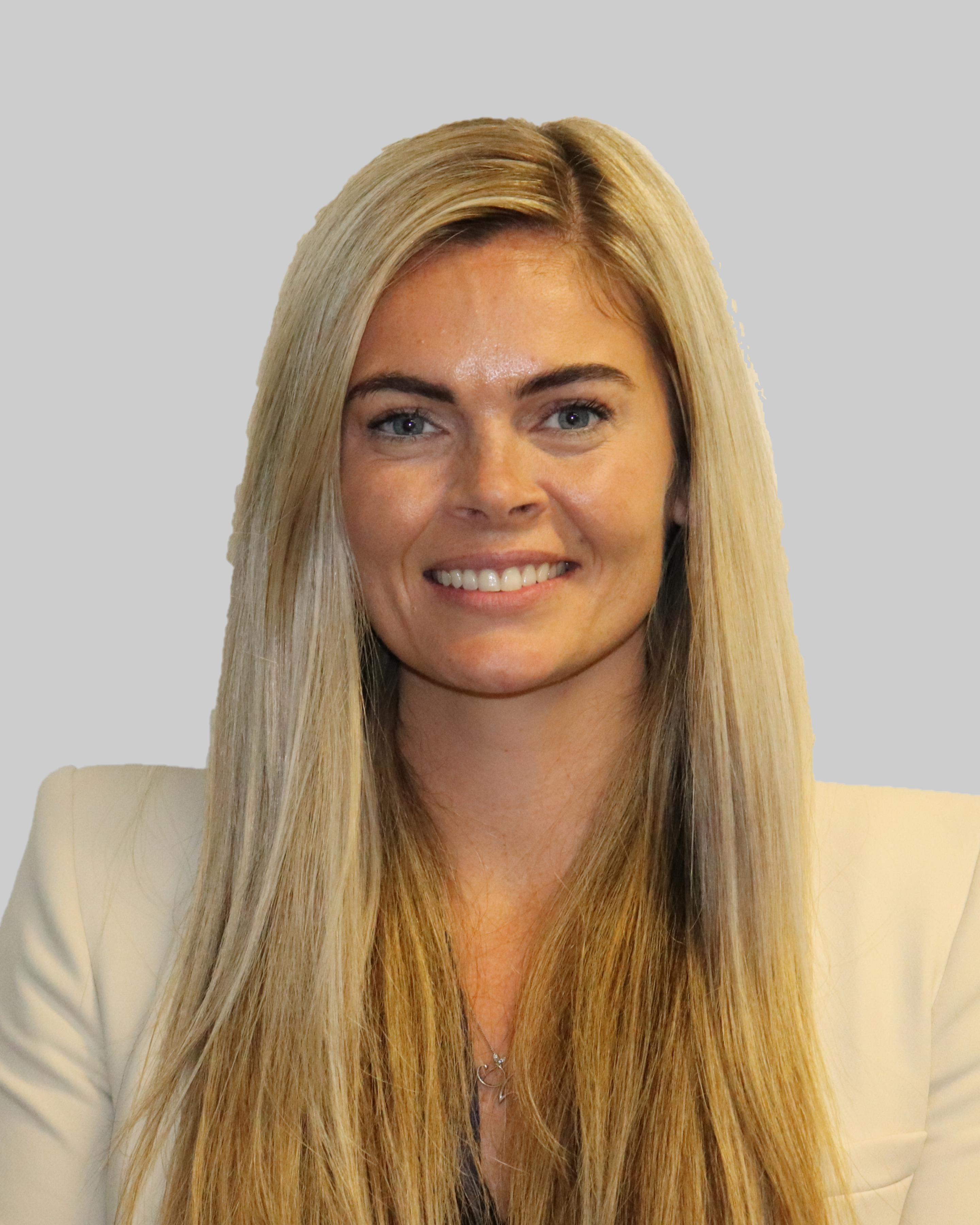 Stevie Tynan
Head of
Psychology and Sociology
My name is Stevie Tynan and I am Head of the Psychology and Sociology department. This year I look forward to teaching KS4 and 5 Psychology and Sociology. I completed a Bachelor of Science degree at Liverpool John Moores University, in Liverpool. Following this I went on to complete a Post Graduate Certificate in Education at Edge Hill University Liverpool.
I have 13 years teaching experience and prior to my role at GEMS Metropole I worked in a secondary school in Liverpool where I held the position of Assistant Head of Sixth Form.
I have also gained experience as head of department and implemented and ran Psychology and Sociology courses from scratch, establishing them as the most popular A Level courses in the sixth form.
In my spare time I love to keep fit and spend time with my Sons. It was always my wish to work and live abroad. With family in the UAE My husband and I made the decision to move to Dubai and continue my teaching career at GEMS.
I am extremely passionate about teaching Psychology and Sociology and turely believe that everyone should learn aspects of the subjects to better understand themselves and the world that they live in.
The best way to learn about Psychology and Sociology is to see it in action so I strive to create practical lessons which are innovative, stimulating and help learners to apply their understanding. I am fully committed in my teaching practice and all aspects of the school community.