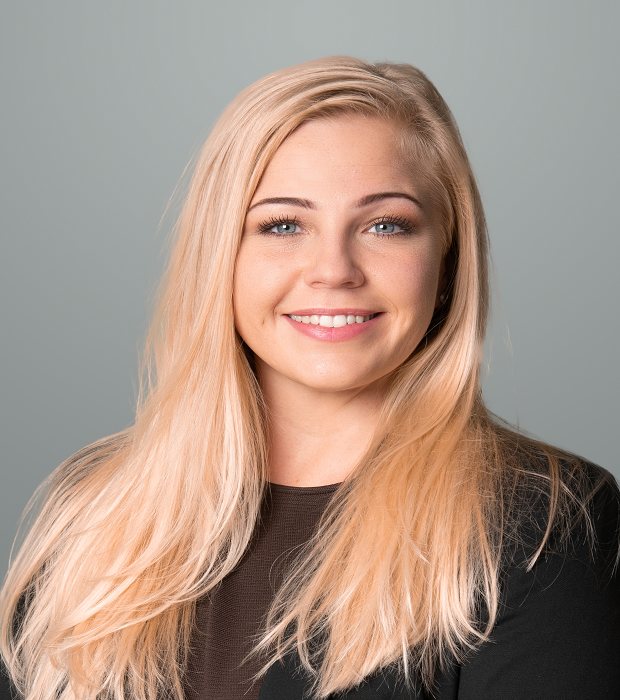 Heather Scott
Head of Year 10
My name is Heather Scott and I grew up in the Southeast of England. I have been teaching English Literature and Language for over 7 years and this will be my third year at GEMS Metropole as Head of Year and as part of the English Department. I studied my BA. English Literature at the University of Greenwich, London and my PGCE Secondary English at Goldsmiths, London.
Throughout my career, I have enjoyed a variety of roles including GCSE and A Level English Teacher, Deputy Head of KS4, Teacher Training Mentor and Head of Year 10 and 11.
I am an energetic and passionate leader and believe that every student has a talent and something to offer to the school community. I truly believe that literature has the power to change lives and that every student has the potential to become a great writer. I encourage my students to think critically about the texts they read and to express their ideas clearly and effectively through their writing.
Outside of school I enjoy yoga, meditation and mindfulness practice, reading, and keeping active.