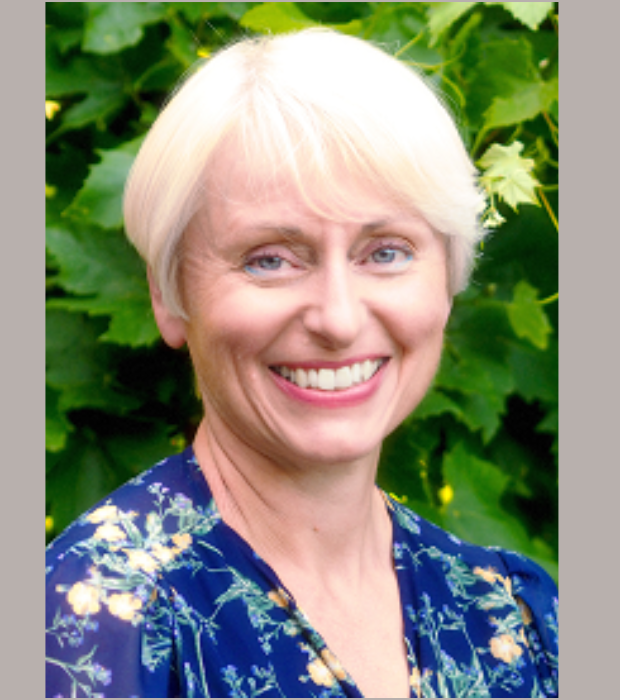 Helen Spencer
Head of Year 1
As the new Head of Year 1 at GEMS Metropole I am delighted to have this opportunity to introduce myself to you all and give you an overview about myself and the values I hold dear.
My name is Helen Spencer and have been working in Dubai for 1 year as a Phase Leader for Year 1 before joining MTS.
Previously to this I worked for over 15 years in a small village primary school in Lincolnshire, in the UK where I was Head of School. I also hold the National SENCo Award and coordinated these services for several years alongside my other role.
Coming from an Early Years background I am passionate about the value of play based learning approaches in Year 1 and have driven this approach in all the schools I have worked in.
Well planned and structured play is such a valuable vehicle for learning to take place as it is highly motivating and this then encourages curiosity and higher order thinking skills. It also provides a perfect opportunity for pupils to practice and embed the knowledge and skills that we as teachers impart upon them and also supports children to develop the ability to work independently.
I believe that some of the most important lessons about life can come from the experiences children have whilst playing, particularly in relation to relationship building, collaboration and empathy towards others. These are values that will serve our children well into the future as they enter the world as working citizens.
I also value the importance of family and working together to provide the best possible outcomes for our children. I know that you will share my sentiments when I say we want our children to be the very best they can possibly be. No matter what their starting point, together we can make this happen, guiding, stretching and challenging them in a supportive and nurturing way, whilst instilling into them a love for learning.
On a personal note, when I am not in school, I enjoy gardening, when the weather allows; and also knitting and cooking as well as learning about other cultures.
I look forward to working with you all over the coming years as we focus on your child and their learning journey.