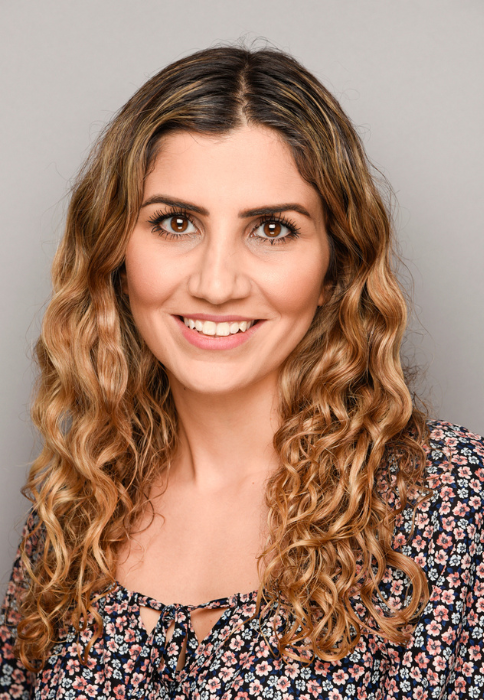 Azadeh Shafie
Speech and Language Therapist
Hello, I'm Azadeh (Azzy) and I'm from Cheltenham, UK (although my background is Iranian). I am the Speech and Language Therapist (SaLT) working in GEMS Metropole and GEMS Founders, (Al Barsha) as part of the new and exciting GEMS LINK initiative which will support children with speech, language and communication needs in the school setting. I am honoured to part of the programme and look forward to supporting the students across both the schools, as well as working closely with the inclusion teams, teachers, students and their families, to support the students in working towards and reaching their communication goals.
Having previously worked in both schools over the last 4 years as part of an external service, I am delighted to be back as part of an integral team of the school. My experience includes working with children with a wide range of needs such as: autistic spectrum disorders and/or social communication difficulties, hearing impairments, developmental syndromes, dysfluent speech, AAC, and/or speech and language delay/disorder.
To support my work, I have been trained in using: SCERTS, PECS, Makaton and Social Thinking and I have worked as an ABA Tutor and closely with BCBAs and Ots. As well as obtaining a Distinction for a MSc. in Speech and Language Therapy from the University of Reading, UK, I have a BSc. Degree in Psychology, also from the University of Reading, UK.