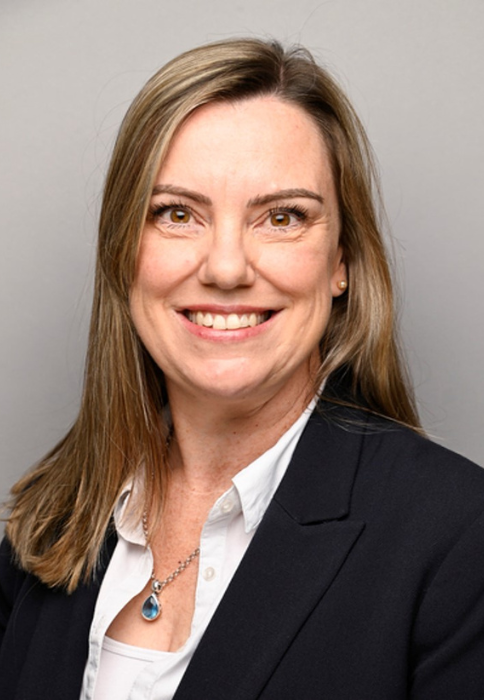 Brenda Whelan
Year 3 & 4 SEND Support Teacher
My name is Brenda Whelan, and I am excited to be joining the GEMS Metropole Inclusion Team as an Inclusion Specialist in Year 3 and 4. This will be my third year at GEMS Metropole, having spent the past two years teaching in Year 3.
With experience in a variety of settings and a background in child protection and SEND, I am passionate about meeting the needs of every individual child; providing each child with the opportunity and empowerment to reach their full potential. I am committed to promoting inclusion, and the personalised and holistic support of child development.
I have lived in the UAE for a total of 11 years, and when I am not teaching, I enjoy spending time with my family.