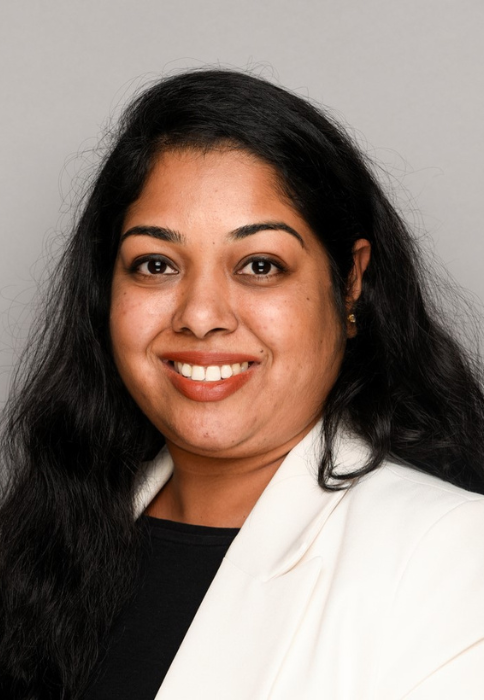 Melita Dsouza
Student Counsellor - Primary
My name is Melita Dsouza. I love working with children and supporting their families to bring up a healthy, resilient and responsible individual.
I have done my Master's in science in Psychology from St Agnes College Mangalore, India. I have a Diploma in Clinical Psychology and I am a KHDA certified Applied Behavior Analyst.
I have over 13 years of experience working in this field. Soon after my Master's, I started working in a reputed hospital in India as a Child Psychologist and Lecturer in Psychology for Medical College. From these experiences, I decided to work in a school environment that would allow me to help children become more successful students, work with them to help them effectively deal with a variety of emotional problems and inspire them to do their personal best in their lives. I started my career in Dubai with Gems Education (2013) which gave me invaluable experience in supporting students and families from a wide range of cultures and background.
Look forward to an awesome and fruitful year!