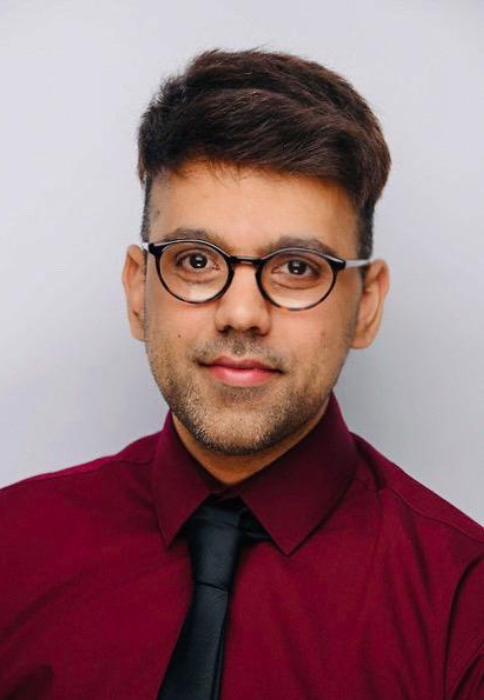 Nabil Mohammed
Student Counsellor - Secondary
Hello everyone, my name is Nabil Mohammed and I am your Secondary School Counsellor. I moved to Dubai from the UK in 2017 to help support students with their social, emotional, and well-being journeys.
I specialise in Neuro-Linguistic Programming (NLP), Cognitive Behavioral Therapy (CBT) and mindfulness techniques. I aim to empower students in overcoming challenges and developing resilience. My ultimate goal is to foster a supportive environment where students can truly thrive and unlock their full potential.
I hold a strong belief that nurturing the mental wellbeing of children is an investment that extends far beyond the present—it is a gift that shapes their future. By guiding them with compassion and understanding, we can pave the way for a generation of resilient individuals who flourish in all aspects of life.
I look forward to meeting the entire Metropole community and collaborating towards creating a positive impact for everyone involved.