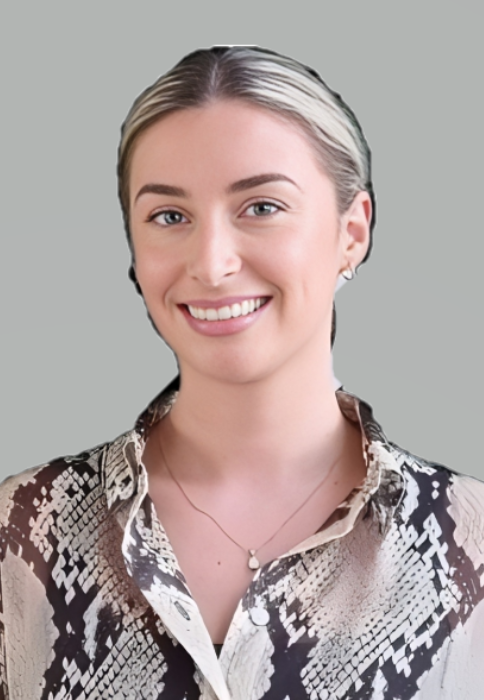 Rebekah Green
Deputy Head of Inclusion - Secondary & KS4 Support Teacher
My name is Rebekah Green and I will be starting my second year at GEMS Metropole as part of the Inclusion Department. Having recently completed a Master's degree in Inclusive Education and Special Educational Needs and Disability at MMU, I am excited to work closely with experienced, likeminded practitioners who share my commitment to educating children of determination. Furthermore, I am eager to continue my professional development in a large and well established department within a growing school.
As a young child, I was always fascinated by how people had unique talents and capabilities. I firmly believe that everyone deserves a fair chance to succeed and that no one should be left behind. As I grew older, my passion for this belief only grew stronger, culminating in my interest in inclusive education and special educational needs.
During my studies, I discovered that special needs education focuses on providing support and resources to children with different abilities and needs, enabling them to succeed on their learning journey.
This concept resonated with me deeply, and I knew that I wanted to make a difference in this field.
After completing my education degree, I began employment at a special needs school in Manchester. Witnessing firsthand how children with different abilities can learn and grow with tailored support, I knew I had found my calling. I found working with special needs students to be rewarding and fulfilling, inspiring me to pursue a career as a special needs coordinator.
As SENCO, I am excited to work with teachers, students and parents to promote a nurturing and inclusive environment for all students to thrive. I look forward to empowering students with different abilities and helping them build their confidence, develop life skills, and reach their full potential.
My dedication to promoting an inclusive society is unwavering, and I am excited about the opportunity to inspire and positively impact many students and families in the years to come.