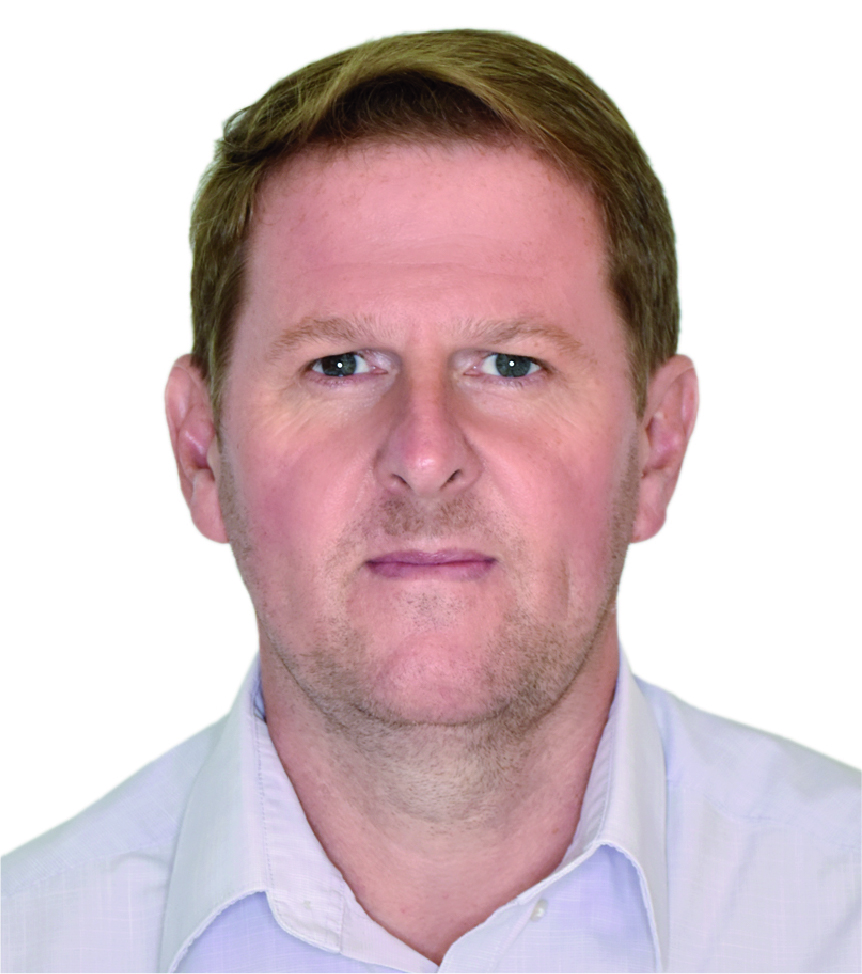 Clifford Poulton
Community Governor
Cliff Poulton is the General Manager of Aventura Parks, The Largest Adventure Ropes Course in the Middle East.
He is passionate in delivering the best experience for all ages whilst offering the best of 5 Star Experience for private, educational, and corporate entities. He has over 20 years' experience in the private sector in retail management; 7 years' experience in education where he taught English Second Language at The Cambridge High School, Abu Dhabi and directed Peter Pan, Nanny McPhee, Bugsy Malone and his favorite musical Phantom of The Opera, in addition to becoming the director of assessments for the whole school.
Furthermore, Cliff spent 2 years at The Atlantis the Palm Hotel, creating educational enrichment programs for Dolphin Bay, Lost Chambers Aquarium and Aquaventure Waterpark, before joining Dubai Parks and Resorts as an educational specialist for all 4 parks including Riverland. During his time at Dubai Parks and Resorts, he welcomed over 40,000 students across the UAE; he hosted Spelling Bee Finals 2 years running, with his final event being Teacher Awards for 950 educators through School Compared.
Not many people know that Cliff met his wife at Atlantis The Palm during her induction; little did they know, they would be happily married with two children Alexander and Sophia.
Cliff can be reached at +971 56 274 8890; Email: [email protected]