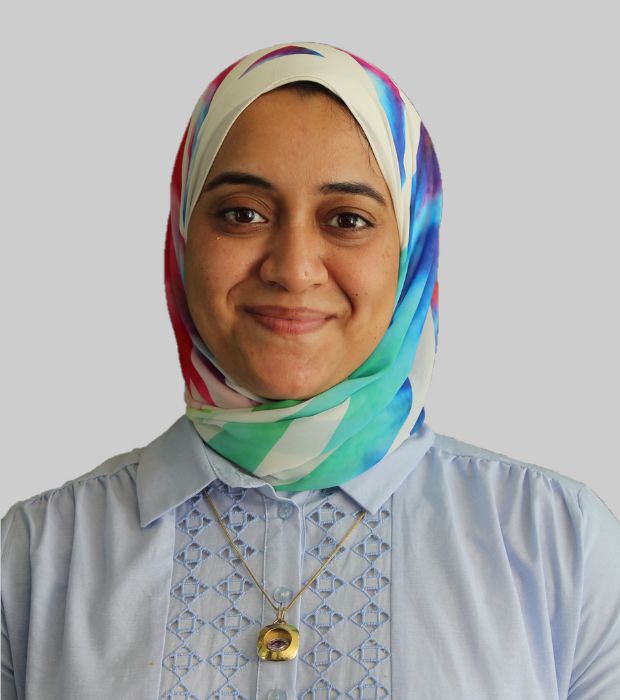 Enas Anwar Sakr
LAB Governor
Enas has Bachelor degree in French language and literature in 2003, a Diploma in Interpretation & Translation in 2011, and a Master degree in "Cultural Transfer via Translation", in 2021, Faculty of Al-Alsun, Ain Shams University, Egypt.
She has been working as an Arabic Teacher for non-speakers for 11 years, and a professeur-documentaliste (Librarian) for six years, in International French schools in Egypt, like Lycée International Francais Simone de Beauvoir, and Lycée International Francais Concordia, accredited by the French Ministry of National Education.
Since 2010 till date, she is working as a freelance Interpreter and translator with many local and international organization such different UN agencies, CAF, EUROMED, CCCPA and others. She has also translated published books in different fields.
Her educational and professional career make her open to different cultures, aware of education needs and of schools' policies, and up-to-date of national and international developments.