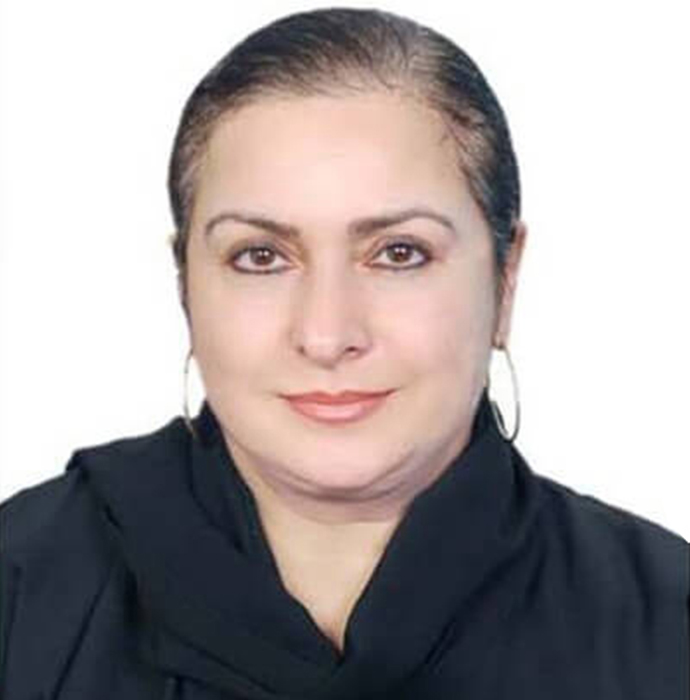 Nariman Al Awadhi
Community Governor (Emirati focus)
Nariman Al Awadhi has more than 35 years' experience working in the UAE Government Ministry of Finance and in the Central Bank of the UAE. She has worked for over 15 years in the UAE private sector in a number of disciplines. Nariman, is active in the community and was the founding member of the UAE Businesswomen Council (BWC) as well as the founding and board member for the Women for Sustainable Growth (W4SG) in Sweden.
Nariman holds a Bachelors and Masters degree in Foreign Service from Georgetown University with a major in International Relations and International Energy and Resources.
Nariman is keen to work with the school and support as the Inclusion Governor, ensuring all students including people of determination are learning and barriers removed to aid their learning. Many of the school students are Emiratis and Nariman looks to support these students and all students in the best education possible by enriching them with learning and developing key skills they require for their futures to serve the UAE and the Globe.