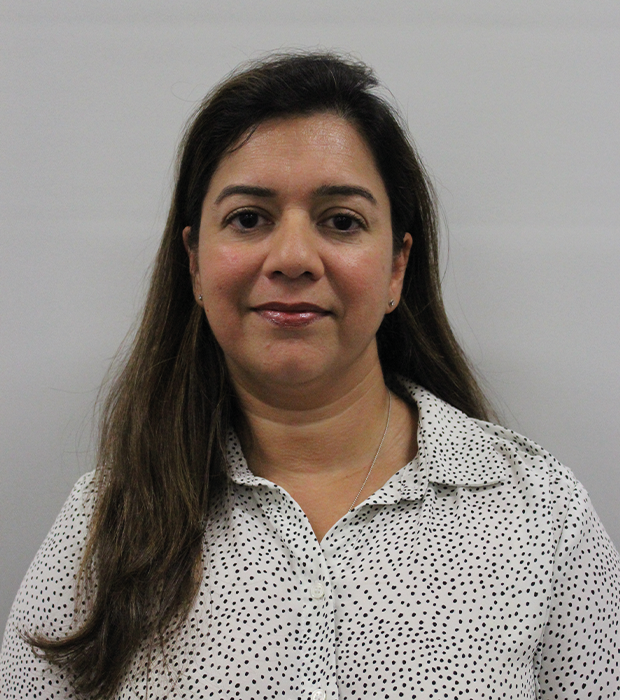 Nikita Newalker
Parent Member & Safeguarding Governor
Date of appointment: September 2018
Term of office: August 2021
Mrs Nikita Newalkar has 2 girls, currently studying in years 5 and 10. They have been part of the MTS family since September 2014, when the school opened. Mrs Newalkar has worked with the Parent Council for the past 5 years and has undertaken various responsibilities including that of events coordinator, treasurer and has been the Chairperson for last 2 years.
She is very passionate about Metropole and enjoys volunteering in school to help and support the school in providing an outstanding experience to the entire school community.
A full time home maker and volunteer now, Mrs Newalkar has a B.Sc in Dietetics and a Masters degree in Food Science and Nutrition, with experience of working as a dietician, University lecturer and as a research assistant.