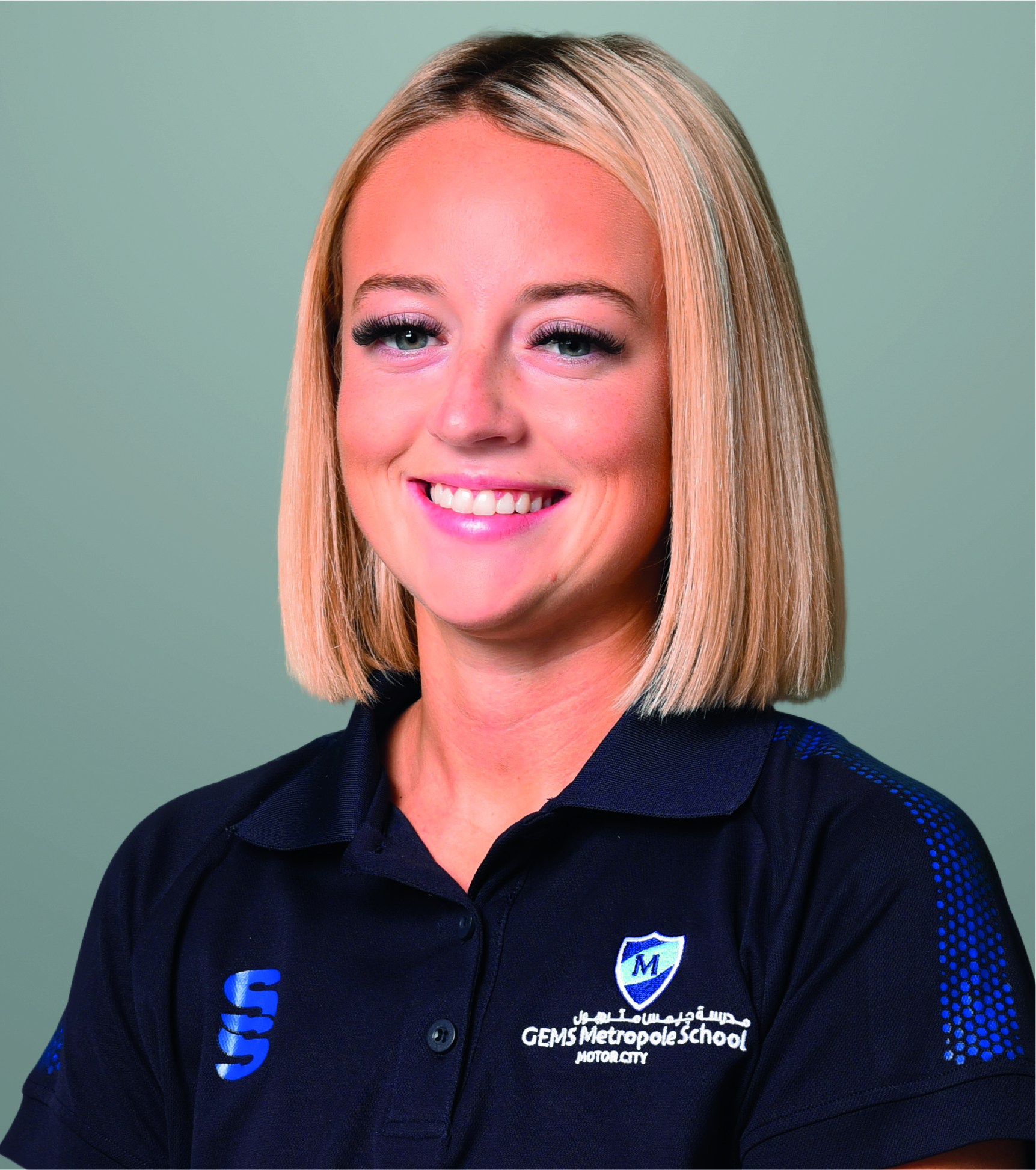 Emma Youds
Teacher of PE & Head of Year 9
My name is Ms. Youds, Physical Education Teacher and Head of Year 9 at GEMS Metropole.
I have been in the UAE for the last 4 years as Physical Education Teacher and I am looking forward to taking my Year 8's up into Year 9 this year. I have thoroughly enjoyed the last 2 years at GEMS Metropole and am looking forward to new challenges this year brings.
My favourite sports to teach are Netball, Volleyball and Rounders, all of these sports display great teamwork, are exciting and fun to participate in. Outside of school I play in a Netball League and I'm looking at continuing my skills in GAA.
I am incredibly passionate about my job with one of main focuses being the rapport I build with students. I love to see student's confidence develop around their physical ability and see them grow into respectful, young people.
If you would like to contact me, please send an email to: [email protected]